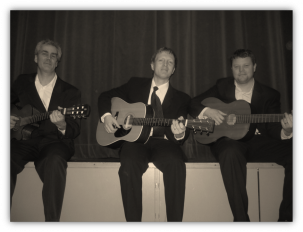 This saturday, November 24th, we will be performing a concert at Stallbacken, in Ed, Sweden. There, we will be playing the songs from the new album, "Last Blues Man In Town".
Christer Andersson and Nicklas Sandström will, besides Geir-Arne Westby, participate in the show.
And also Ludwig Westby on guitar.